EXPERTISE & EFFECTIVENESS
LDSA AFTER SALES SERVICE AT YOUR SERVICE

RECOGNISED WATER JET CUTTING
EXPERTISE AND REACTIVITY
—
More than 10 000 items in stock
—
Deliveries within 24 to 48 hours
—
ON-SITE MAINTENANCE
in less than 48 to 72 hours in France

We have established a high-performance LDSA after-sales service aimed at guaranteeing the performance of your water jet cutting machine.
Supply of parts and consumables, on-site delivery, remote or on-site intervention. We guarantee you the fastest possible expertise, advice and reactivity.
In the event of a breakdown, one of our teams will be able to visit your site independently site to restore production as soon as possible.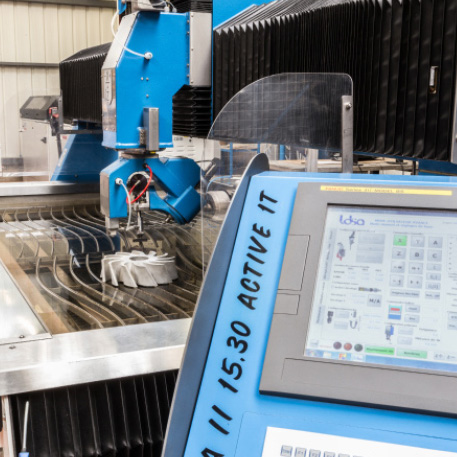 SHARING KNOWLEDGE
TRAINING/ASSISTANCE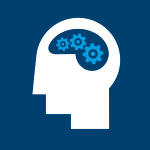 The LDSA after-sales service teams are in close contact with the design and engineering departments. We have extensive expertise in the operation of all our models.
When the machines are installed, we provide training for your staff. You can take full advantage of the potential of our technology.
Have your needs changed?
We can train you on specific technical uses. Additional training may also be provided.
Our hotline allows us to answer your questions quickly. We can now also take remote control of your system to allow for instant problem-solving.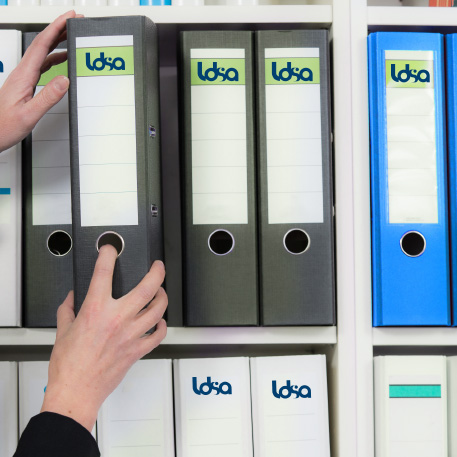 A RELATIONSHIP OF TRUST
PREVENTIVE AND REMEDIAL MAINTENANCE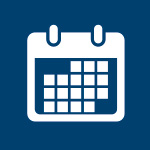 Depending on your equipment and your production schedule, we can draw up a tailor-made maintenance plan.

> Regular control visits by LDSA after-sales service.
> Spare parts prices are fixed throughout the year via our maintenance contracts.
> Better costs visibility.
> Optimization of equipment lifespan
Advice on optimizing the use of your water jet cutting machines.
> Personalized support.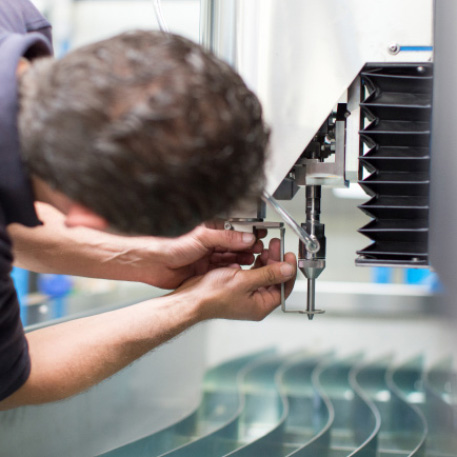 EXPERTISE AND EFFECTIVENESS
PROBLEM SOLVING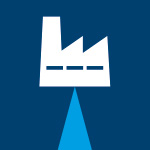 Our maintenance teams provide assistance within 48 to 72 hours.
> Dedicated LDSA after-sales teams, technology specialist.
> Recognised experience.
> Total autonomy during the whole intervention.
> Specialized tools perfectly adapted to water jet cutting machines.
> In the aims of efficiency we carry out research any intervention.
> Problem solving on all brands of machines.